We are passionate about unearthing the potential of your outdoor living space. From our initial meeting, through the design process and delivery of your Dreamscape, we invest in your vision with creativity, care, expertise and integrity. Every outdoor living project is an opportunity for inspiration. Let's dream together.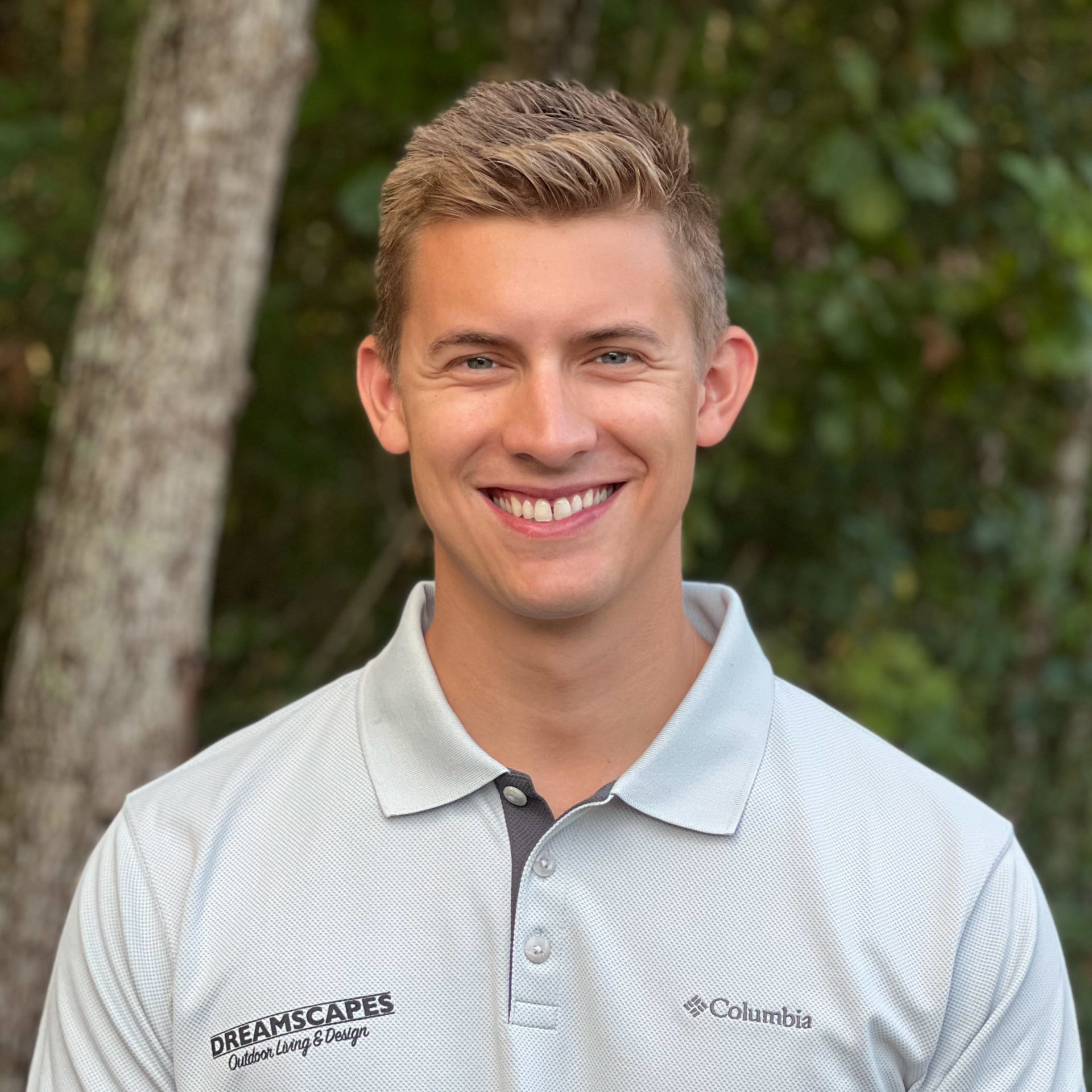 Ricky Barrett
Operations Manager | Designer
Ricky Barrett specializes in coordinating projects from start to finish. He is passionate about creating the best possible outdoor living spaces. He loves to deliver an excellent experience and product to his clients through design, sales, marketing, customer service and logistics. He is a proud husband and dad to three awesome kids. Give him a call today!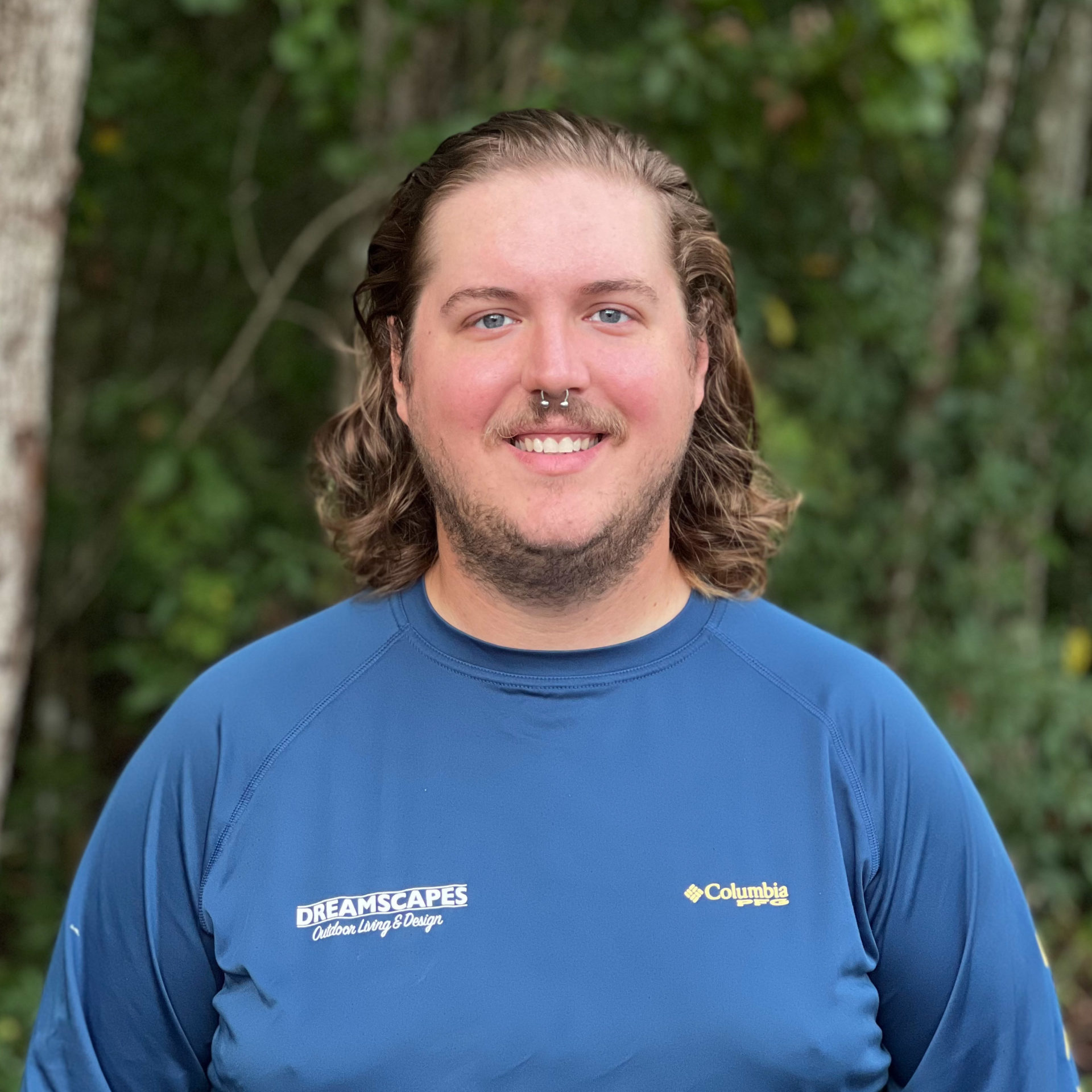 Eric Kimmel
Project Manager | Designer
Eric is an expert outdoor living specialist. He has a wealth of knowledge that covers every area of what we do. He enjoys serving the team and clients in the field and in the office. This makes him an excellent project manager! He carries great pride in his cleanliness and attention to detail on every job! Additionally, Eric is a music enthusiast and plays in multiple bands in his free time. Ask him about his next show next time he's on your job site!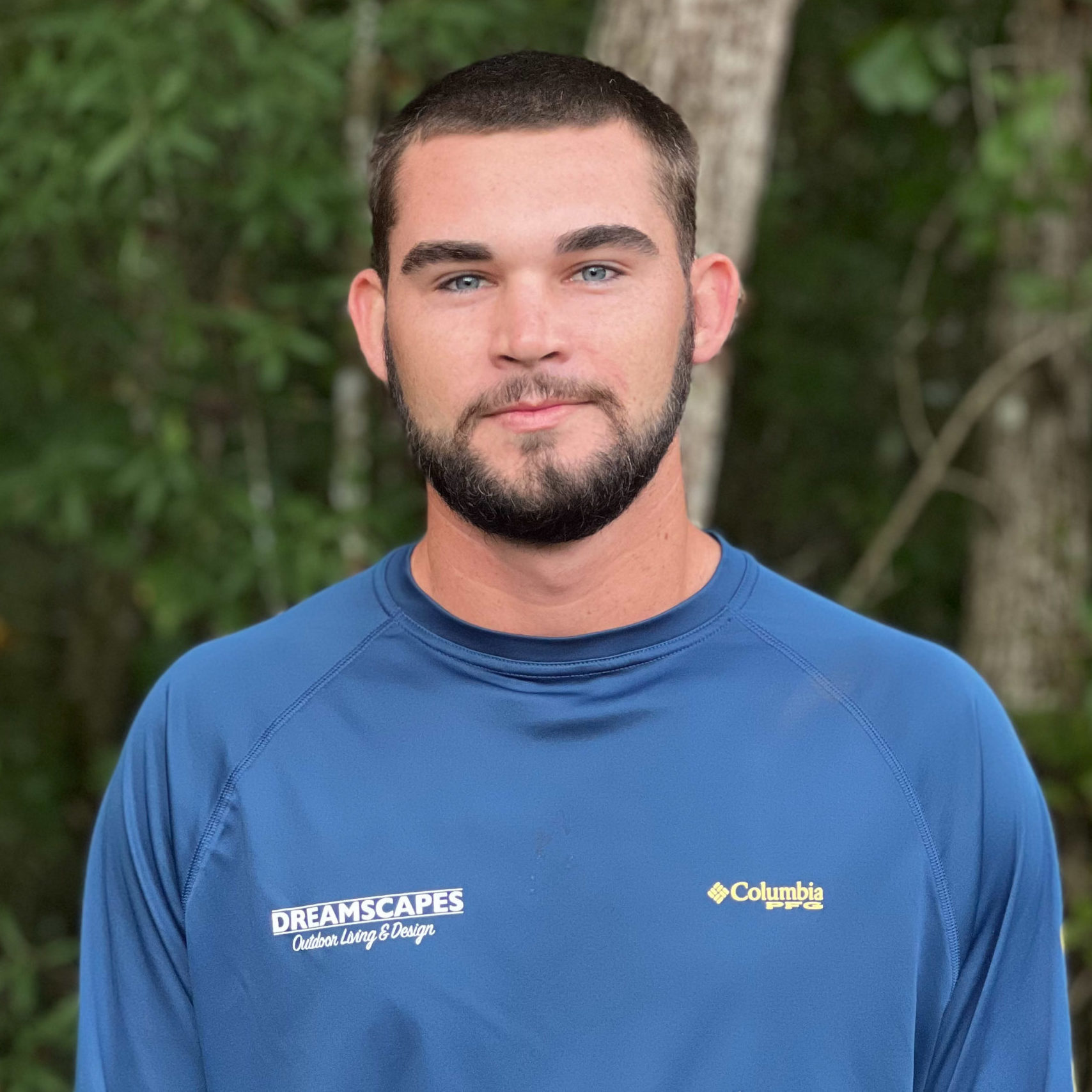 Dustyn Slate
Concrete Specialist
Dustyn has become an extremely valuable part of our team. He literally loves all things concrete! Whether that is forming, pouring, building, or sculpting his expertise and attention to detail with concrete are unrivaled. Additionally, Dustyn is extremely helpful and hardworking. In his free time he loves to golf.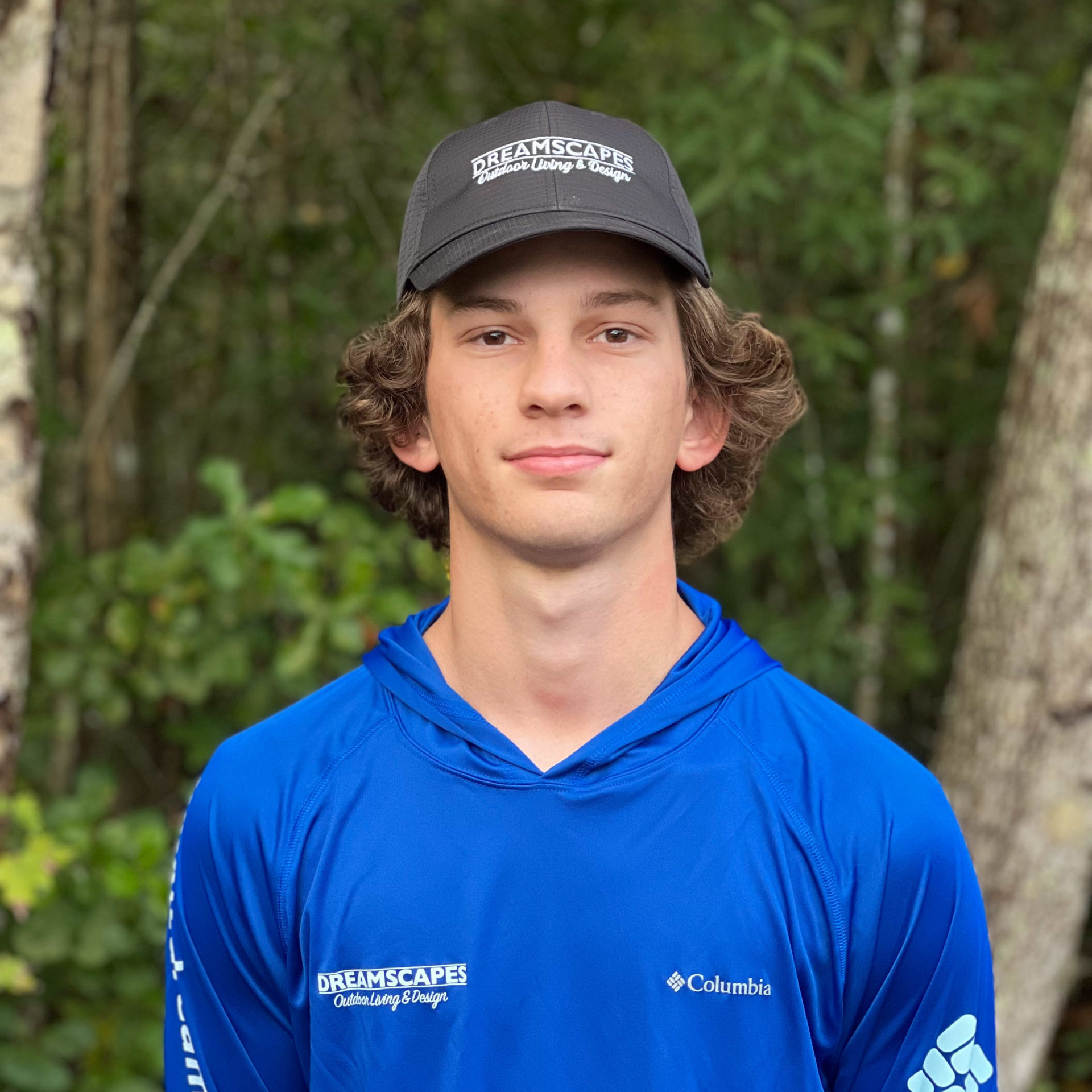 Brendan Gazie
Field Technician
Brendan is a great all around field technician and can aid in anything you send his way! He is a hard working member of the team who always brings a fun loving attitude to every job. In his free time he enjoys air soft and shooting competitions.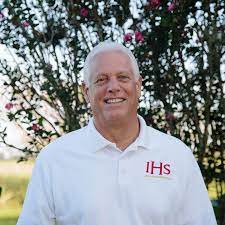 Ralph Pagnucco
Sales Specialist
Ralph Pagnucco has served the housing industry for over 40 years in different capacities. From high-rise construction and custom homes in South West Florida to doing remodeling of all sorts, additions and now pools. Custom designs, quality engineering and great customer service have always been a part of Ralph's uncompromising character. He has been married for over 30 years and has three great children that round out his life of making things fun. Ralph is steeped in faith, and commitment to whatever he does.
Sarah Green
Marketing director
Sarah Green specializes in all things marketing for the Dreamscapes team. She works directly with Ricky Barrett to ensure everything for Dreamscapes is running properly. Sarah also does graphic design for Dreamscapes, manages the website and social media, and manages merchandising. She has been married for 2 years and is a mother-to-be. In her free time she enjoys spending time with friends and family.