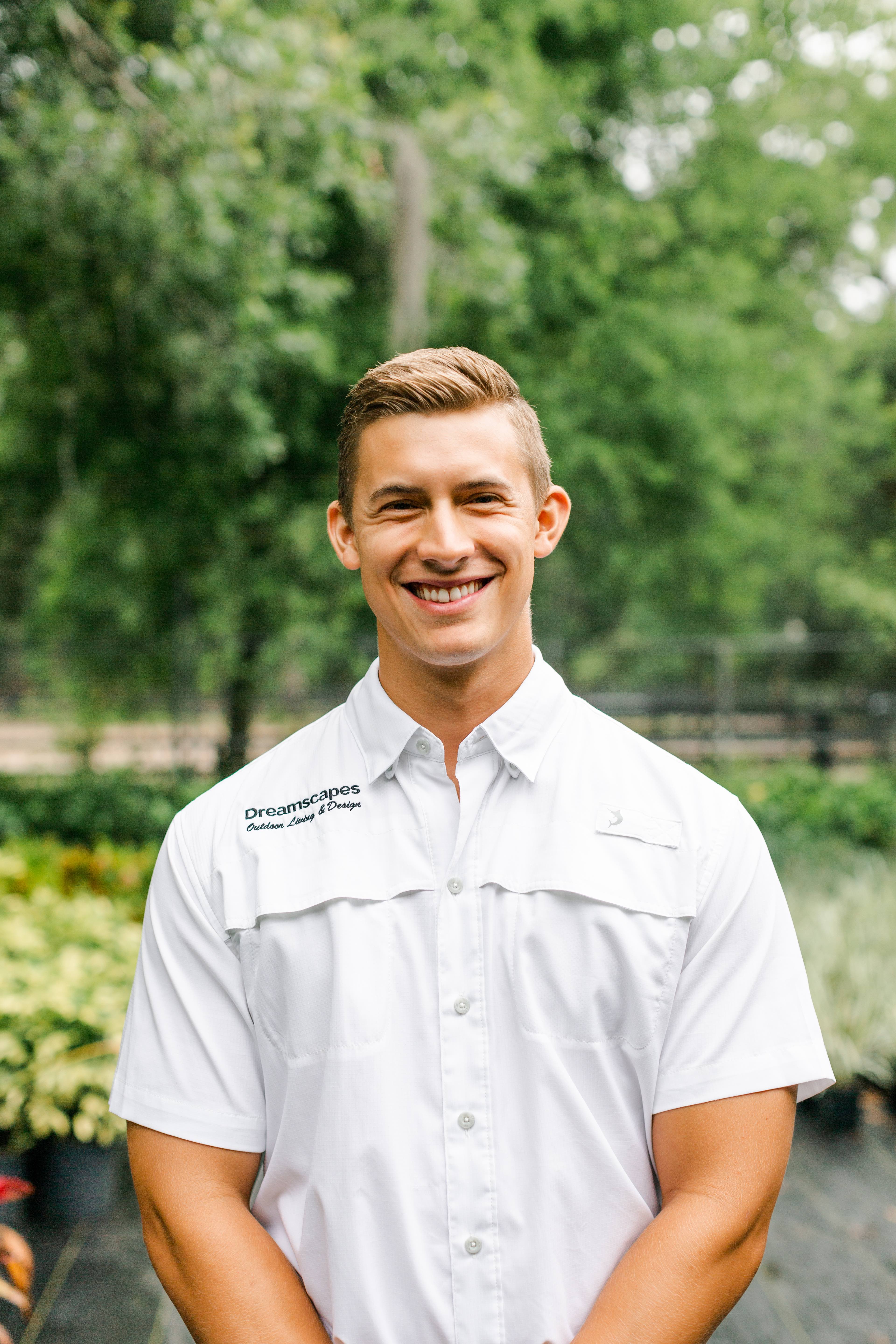 Join our Team at Dreamscapes
Want a career you can be proud of? We offer in-house training from the ground up with plenty of room for growth! With a growing team and expanding roles, we are actively looking to bring in potential employees to join our team. Dreamscapes is a luxury outdoor living and design company located in Lakeland, Florida.
Fill out the form below if you are interested in receiving more information on working at Dreamscapes!
We want you to LOVE coming to work. A job should never be one sided. Talk to us today about how Dreamscapes can be your next step in a fulfilling career.
We are looking for a bright, enthusiastic, hard worker. This position requires a good work ethic and stamina. This is a person who can take direction on a job site and accomplish tasks. 
The field technician works directly on the job site. With training the field technician can handle every component of installing and delivering a Dreamscapes project.
The project manager oversees all aspects of a job from start to finish. They work to ensure daily tasks are met on schedule, and that the project meets/exceeds expectations. 
This role requires a high level of skill and expertise in both design and sales of outdoor living spaces. You will work with the customer and develop a design that meets their wants and needs. 
Interested in a summer internship? We are looking for hard workers who want to begin their technical career. This is a person who can take direction on a job site and accomplish tasks.